[Snow knowledge] how to do demonstrations during teaching>
In teaching, there is a common term, "demonstration" in English abbreviated as Demo. When we face teaching students, we usually demonstrate the correct movement to students and then allow them to imitate.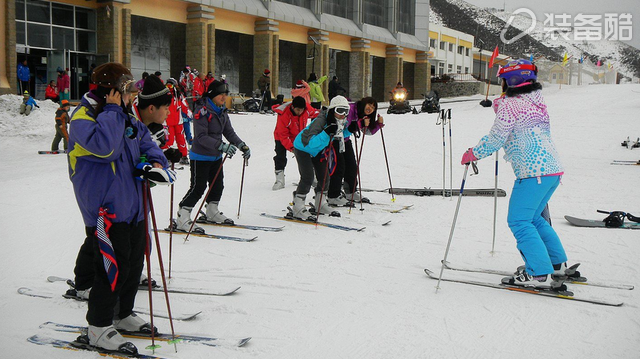 Here's a little story about demo.




One such thing happened in New Zealand when I received CSIA Level 2 training in New Zealand in August of this year. At the time, Sunny, a trainer, showed me a small curve. I used my best speed to achieve my best level. After I finished the slide, Sunny asked me: "Do you think your speed is just the same as if you were an intermediate-level student?" I thought, answering, "Maybe not." Then Sunny said: "Do not forget that you are teaching intermediate-level students." At the time we were training, and I forgot that I was trained as a student! Therefore, when doing demonstrations, there is simply no consideration of students who are middle class students! (CSIA Level 2 instructors can only teach guests below the intermediate level)




After the instructor and the student reach the learning contract, the instructor must help students achieve their learning goals. One of the means is to give the students a demonstration of the taxi. This demonstration must meet the student's level of learning and can be imitated; if the instructor demonstrates the movement beyond The student's ability to teach is less than expected, and students will also feel frustrated.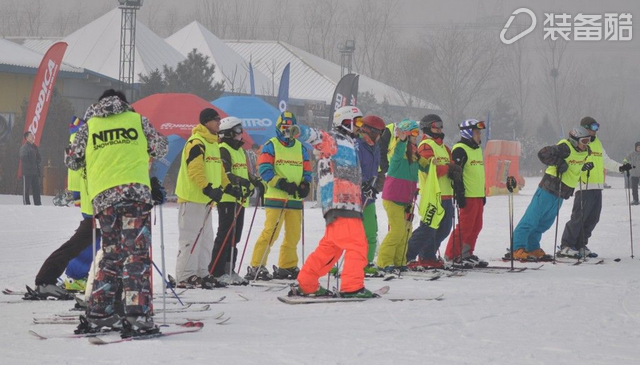 The CSIA manual requires the instructor to consider the following before doing the demonstration:




Speed ​​of gliding - (Your demonstration gliding speed is not a student's ability to imitate. Even if you can swiftly move Carbin's Big Bend, a beginner's students who are basically parallel can't slide to you at high speed)




Terrain - (The difficulty of the terrain must suit the student's ability)




Curved shape - (the size and depth of the curved shape must meet your teaching objectives)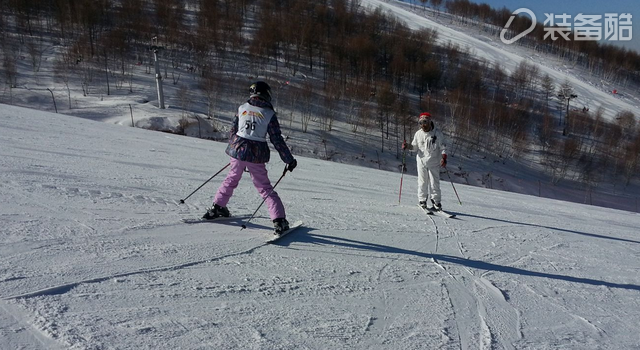 Specifically how to do it? Please see the following requirements:





Before you do a slide demonstration to students, be sure to tell your students what the focus of your demonstration is, so that they can concentrate on watching your demonstration.




In the static (non-gliding) demonstration, it is necessary to imitate the correct action;




Demonstration from different angles (sides in the student's line of sight, front and rear)




Make sure that your body language and the direction of taxiing on the slopes accurately demonstrate the target movements;




Don't be a student's snowboard can not make the action;




Use language descriptions to help students strengthen their understanding of what they are seeing, for example, interpreting the language while doing a taxi demonstration;




Let your students clearly see your gliding movements and your gliding route, especially in undulating terrain.




(The author of this article, Honghua Liang)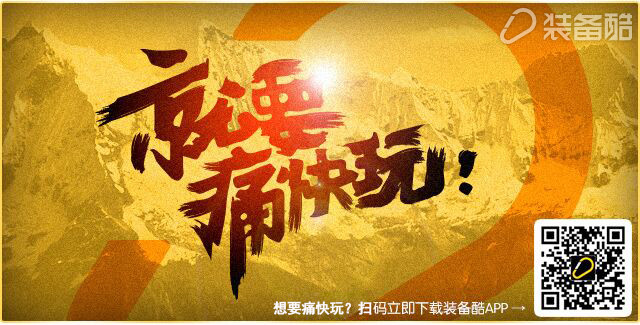 Our stairs are the perfect accessory to help pets reach that high bed or couch! Available in 2-step, 3-step, and 4-step configurations to easily match your furniture`s height.
Our products can be customized to match your style


Foam stair is safe during daily use,especially for families that has 1-2 years old kids

We are specializing in producing all kinds of foams, we have OEKO-TEX-standard 100 certification, level II, it's safe to contact the foam directly

Supports Pet Health,Decorate Your Home

Shaoxing Shengxiao Cushion Goods Co.,Ltd , https://www.sxsunshinefoam.com